Hemp Oil
Hemp oil can benefit the body and mind in many ways. I sell organic, high quality oil which contains 114 unique cannabinoids, including the very popular CBD. Hemp oil has been known to affect pain, sleep, gastrointestinal disorders, headaches, anxiety and mood. You can purchase directly from my site here. I believe that it is extremely important to only use organic hemp oil, which my products are. Hemp is used as a phytoremediator, meaning it is planted in toxic areas to clean up heavy metals and radioactive emissions from the soil. I sell tinctures, soft gels and topicals.
Plexus
My family uses Plexus products daily for intestinal health. The health of one's gut affects the brain and immune systems as well as mood. I recommend starting here with the Microbiome Activating Combo. Please contact me for support as you may experience symptoms of detoxification.
doTerra Essential Oils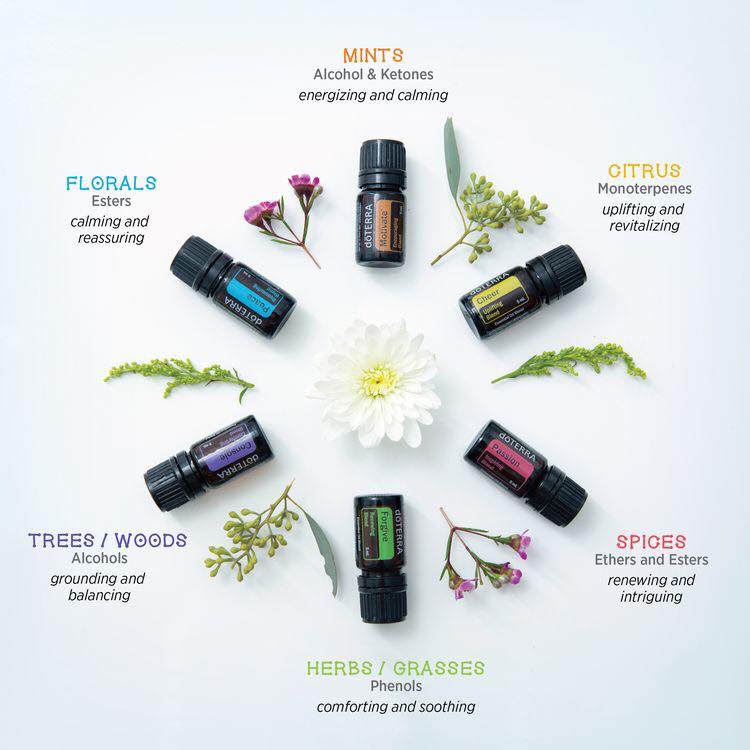 Purchase doTerra essential oils here and have them shipped directly to your home.
To health!
Please note that Jamilah is a Licensed Massage Therapist and not a doctor. Please check with your doctor to find out if hemp, Plexus or essential oils can benefit you.