Conveniently located near the intersection of
US 131 and I-196.
View on Google Map
A Healing Touch Transformational Bodywork is located at
940 Monroe Avenue Northwest in Grand Rapids, MI 49503,
1.5 blocks north of the 6th Street Bridge.
We are located in the lower level of the building, directly across from the elevator.
Go up the outdoor staircase to enter the main lobby of the building.
(If you need the restroom, walk down the hallway that runs alongside the restaurant to find them.)
Go down the staircase in the main lobby.
At the bottom of the stairs turn right.
We are the first door on the left.
Parking
On-street metered parking is available as well as a small metered lot across the street from the main entrance to the building.
Parking meters run Monday-Friday from 8:00 am until 5:00 pm.
Please allow adequate time for parking and remember to bring change. You can also download the Motu app onto your smart phone for your Grand Rapids parking payment needs.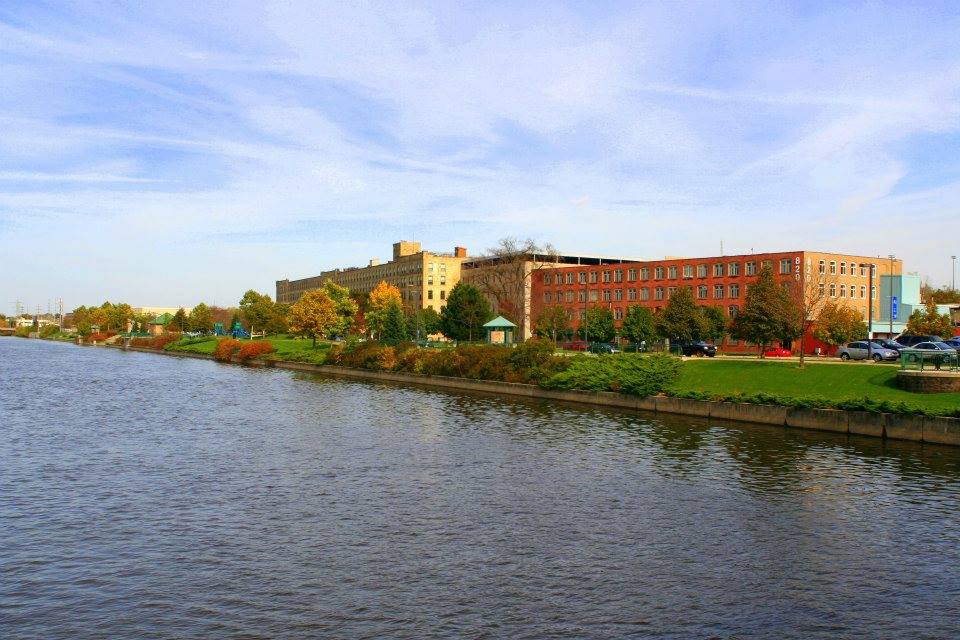 You can reach us via phone or text at (616) 340-0543 or email at 616healing@gmail.com.
https://www.facebook.com/A.Healing.Touch.Therapeutic.Massage