Conveniently located near the intersection of
US 131 and I-196.
View on Google Map
A Healing Touch Transformational Bodywork is located at
940 Monroe Avenue Northwest in Grand Rapids, MI 49503,
1.5 blocks north of the 6th Street Bridge.
This is within the Grand Rapids Challenge Center at the Boardwalk Condominiums.
GR Challenge Center has a private entrance to the right of the main Boardwalk entrance. The gym and my office are at the bottom of the stairwell.
Saturday Appointments
To access my office on Saturday before 10 am or after 2 pm use the main entrance to the Boardwalk lobby. You will see a staircase in front of JD Reardons that leads to the lower level of the building. Move forward from the bottom of the staircase and you will see the entrance to the fitness center where I am located.
Parking
On-street metered parking is available as well as a small metered lot across the street from the main entrance to the building.
Parking meters run Monday-Friday from 8:00 am until 5:00 pm.
Please allow adequate time for parking and remember to bring change. You can also download the Motu app onto your smart phone for your Grand Rapids parking payment needs.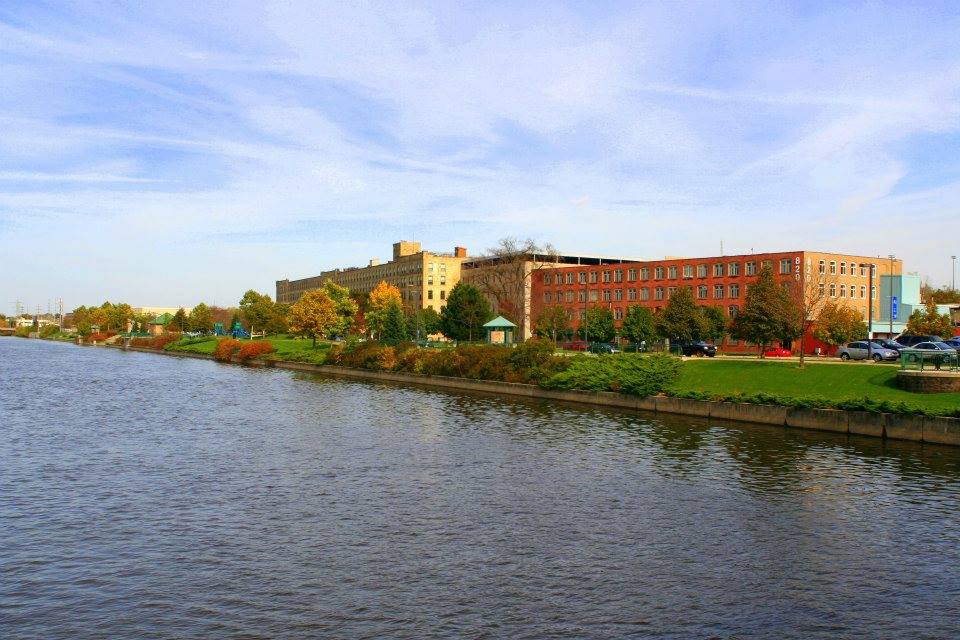 You can reach us via phone or text at (616) 340-0543 or email at 616healing@gmail.com.
https://www.facebook.com/A.Healing.Touch.Therapeutic.Massage