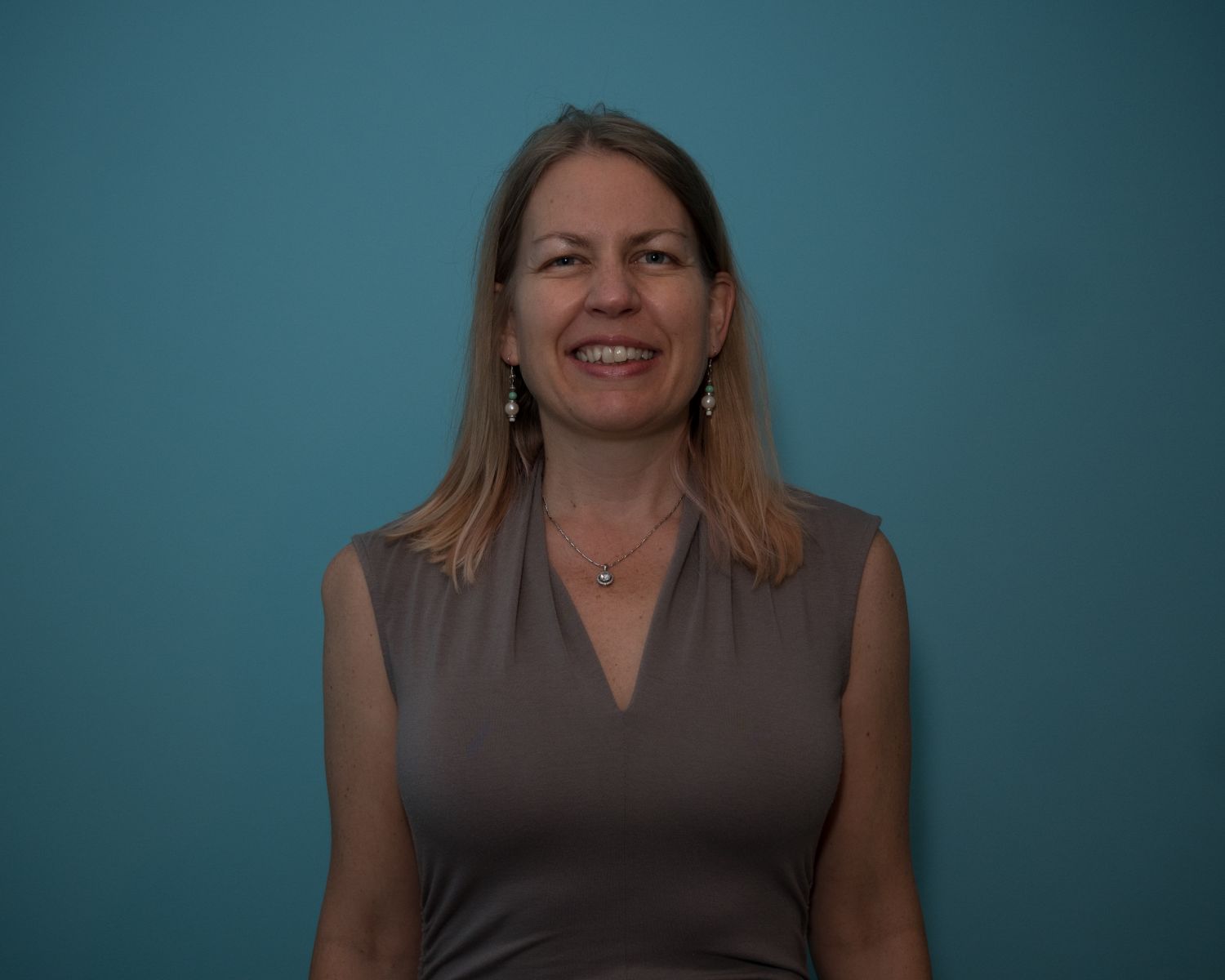 Bodywork helps heal your body, calm your mind, soothe your spirit and it assists you in raising your vibration to adjust to the many changes taking place around and within you.
The bodywork techniques I offer allow you the opportunity to love yourself more fully. This work creates space to re-integrate lost fragments of yourself that have been isolated through injury, trauma and self-judgment. You can give yourself permission to open your heart to the feelings you have been hiding from and to release that which keeps you separate from the beautiful perfection that you are.
Please explore my web-site to find out more about what I do. You can contact me at 616 340-0543 via call or text, or email me at 616healing@gmail.com, to schedule appointments or ask questions. Or, you can schedule your own appointment here: https://www.massagebook.com/Grand_Rapids~Massage~a-healing-touch-transformational-bodywork-llc?src=external#services
I am a member of Associated Bodywork and Massage Professionals ( http://www.massagetherapy.com/get-a-massage/Jane(Jamilah)Tuuk1 ) and the Monroe North Business Association.
Namaste.
Jamilah Jane Tuuk, Michigan Licensed Massage Therapist #7501004152